Our company attended the seminar ELDES Wireless GSM intrusion alarm system.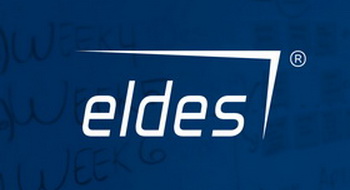 During 27th of January, BK LATVIA in partnership with ELDES organized alarm system training for cooperation partners in Latvia about theme - ""PITBUL - Wireless GSM intrusion alarm system". This technical training gave to participants skills to successfully deploy and manage ELDES Pitbul and ESIM364 alarm systems and ELDES softare utility.
Topics such as planning and installing of ELDES products, setting up, navigation between utility, parameter management, modifying the configuration, setting up and system options, were explored in theory lessons and combined with practical laboratory sessions. All participants got training materials and official ELDES certificates.