About our company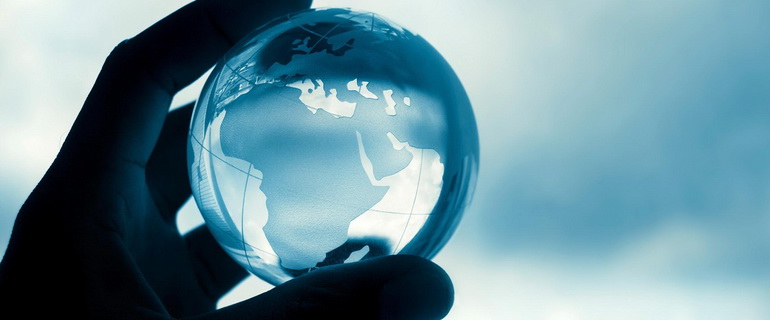 Our team consists of talented, experienced, motivated professionals who work with the idea: Our work - Safety and peace of mind of our clients
We started our activity in 2009, in Riga. The main activity of our company is the development, implementation and maintenance of security systems and high-tech equipment, communications, as well as the manufacture and installation of special structures and equipment to ensure security. Our priorities are professionalism, uncompromising quality of work, a high level of service and support with an individual approach and analytics of tasks for each client.
The specialists of our company will provide support at all stages of work. The key principle of our company allows us to exceed customer expectations and develop despite changing market conditions. Our company keeps up with the times and our solutions are based on both hardware and software, tested by the experience of our own successful integrations, and new ones that have just been published. The partnerships we build together with our customers make us who we are.
We conduct our business, making sure that our cooperation is as effective, mutually beneficial and long-term as possible.
---
Our Team
The versatility of our company's work, the widest range of our activities, presuppose a well-coordinated management body that creates all the conditions for the implementation of simple and most complex projects.
---
Address
Our office is located 10 minutes from the center in the green area of Kengarags.
SFERA GROUP, SIA
Dubnas iela 8 - 101
Rīga, LV-1063
Latvijas Republika
P: (+371) 288-18-208